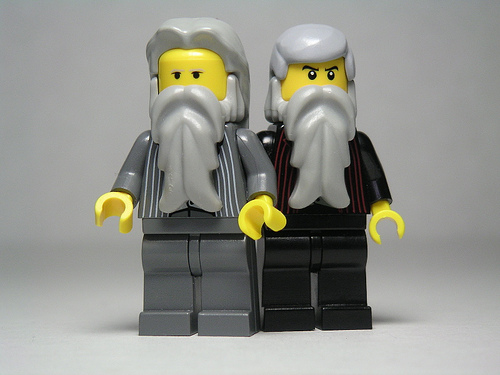 To mark the 190th Birthday of Freidrich Engels the Urbis Research Forum revisited the work of one of the 20th Century's most influential thinkers to see how his writings reflected the city that inspired his most revolutionary work and how his insight and ideas remain relevant in 21st century Manchester.
The session was hosted by Dr. Andy Karvonen with panellists Steve Hanson (Hereford College of Arts) and Mark Rainey (University of Manchester).
Urbis Research Forum Podcast 4: Happy Birthday Mr Engels!
Subscribe to the blog or via feedburner.  Click the iTunes link to the right of the page which will download all podcasts in the future automatically.