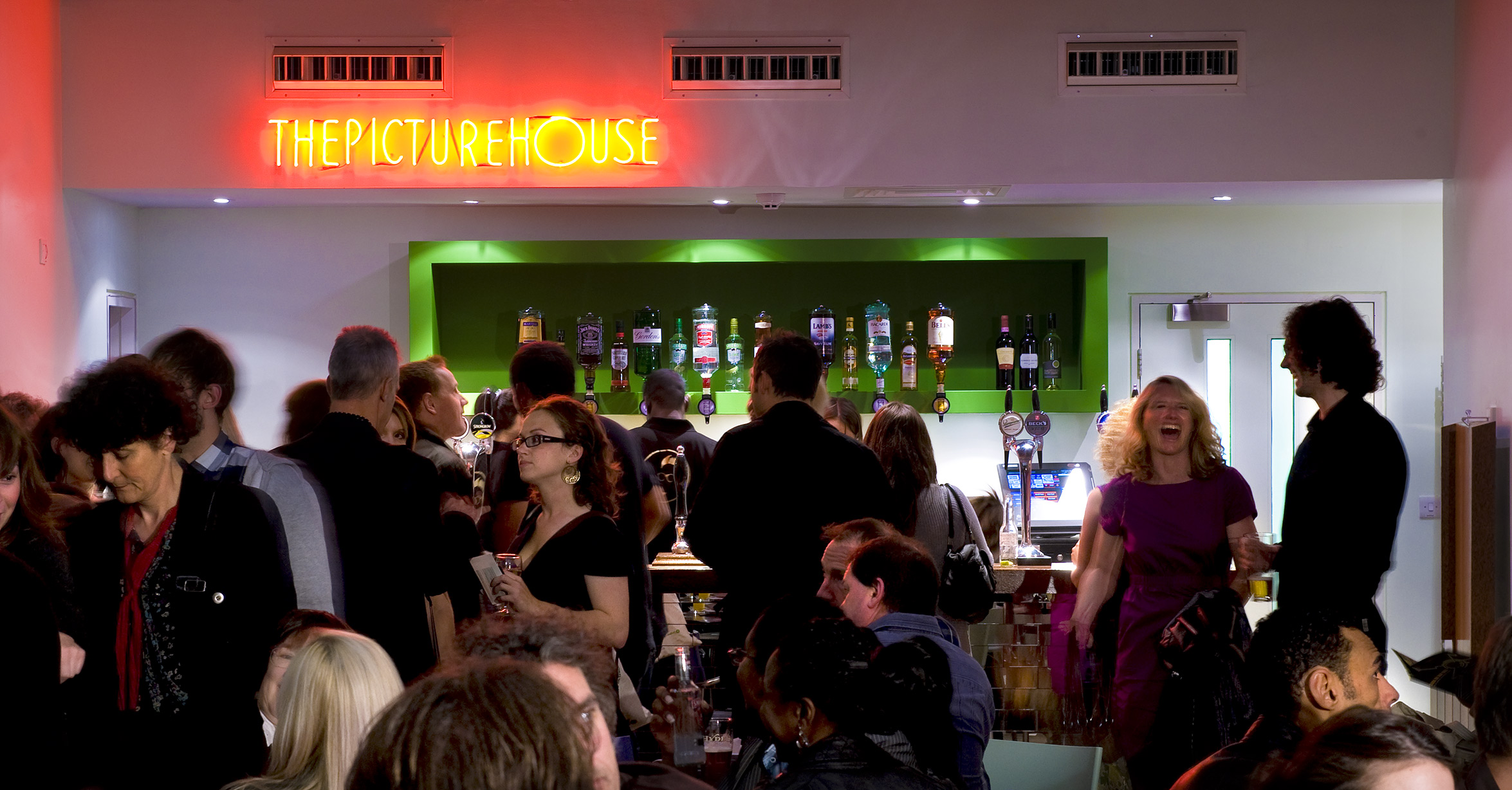 To all Manchester creatives - Want to meet people from music, visual art, theatre, film, photography, dance and general arty-ness? Fancy meeting up for a drink? Of course you do.
For its second outing Manchester Young Creatives wants to bring people who work in the arts in Manchester together to discuss, collaborate and create stunning cross-arts projects.
Manchester Young Creatives wants to be the place where an artist meets a musician and they decide to work together to create something new. (Or a filmmaker and an actor, or an architect and a graphic designer – you get the idea).
So, they'd love it if you'd help start this by bringing and image or recording of your work which can be showcased on the evening. Send submissions to manchesteryoungcreatives@gmail.com
The second MYC will take place in the Picturehouse Cafe Bar of Band on the Wall on 11th March from 5pm-7pm.
Manchester Young Creatives Eventbrite.
Twitter @manccreatives.