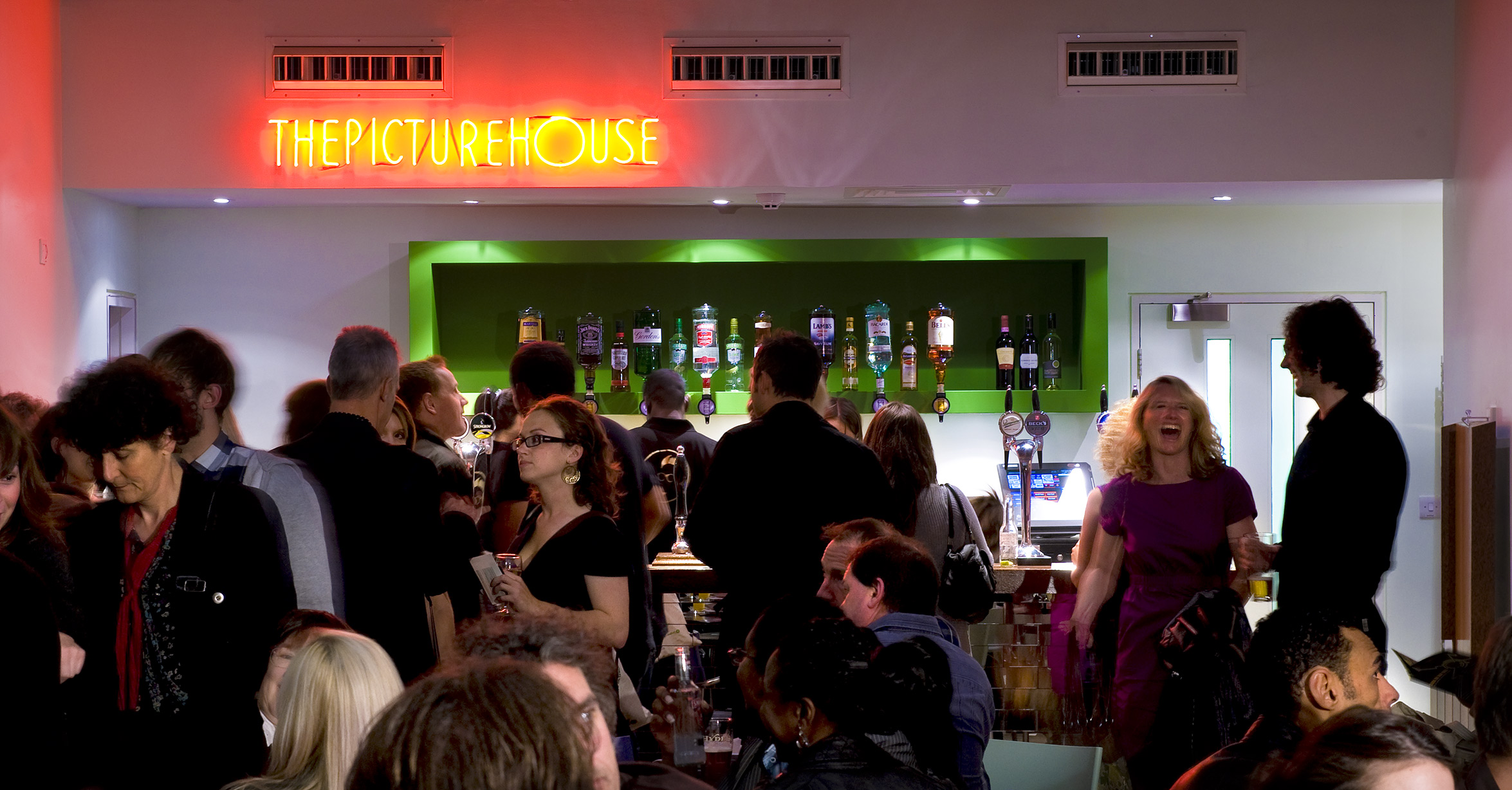 Turbulent times for funding, even amongst the big boys, calls for a proactive approach to avoid being stunned into an unhealthy state of shock and inaction. So it's great to see Band on the Wall's Najia Bagi and Eleanor Wotherspoon of Arts & Business coming together to provide a new space for arts professionals to get together and discuss the future of the Arts in Manchester.
They promise "No speeches, no agenda. Just an opportunity to get some talent together in the same room and create a network of young arts professionals".
If you're already a mover and shaker you should be there to support. If you're looking for a way in then here's the chance to join early doors and make new connections. Register your attendance on their eventbrite site here.
Manchester Young Creatives inaugural meeting Friday 17th December 5pm - 7.30pm The Picturehouse Cafe Bar Band on the Wall (M4 5JZ)